Work
Julia McKellar combines her love of storytelling, design, technology, and travel to connect people. She works across a variety of mediums to create narratives that encourage collaboration and thoughtful reflection about the future.
Growth Marketing
Julia helps companies create omnichannel marketing strategies for lead generation, brand awareness, and sustained growth.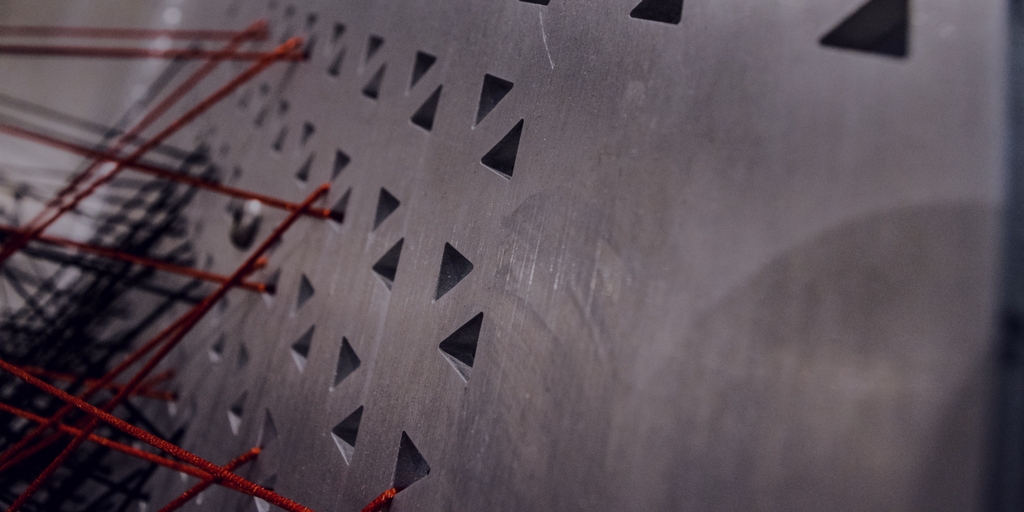 Data, Design, Discovery: Turning Report Insights Into a Data Visualization
Inspired by data from the 2017 edition of The State of Salesforce Report. Julia used 100,000+ data points to map out how Salesforce customers use the platform. The data visualization sculpture "Eleven Percent" was created with the help of Kineviz and sculptors Marina Berlin and Trent Still.
Reimagining Community Onboarding
During her time at the social networking platform Place, Julia helped to reimagine the onboarding experience. Through a series of user interviews, wireframes, and tests, she was able to help the company use it's onboarding process to tell the story of the platform.